MATCO provides field technical services to a wide range of industries throughout the province of Quebec and territory of Labrador. Ensuring the safety and optimal performance of every piece of equipment we service is our top priority. Our diverse and expert team of boiler and water heater technicians have been carefully selected and trained to go above and beyond customer expectations.
To request a quote for boiler services, contact us today.
Preventive maintenance
Preventive maintenance plays an important role in the proper operation of the boiler room. Whether it is combustion or emissions testing, it is essential to react quickly to potential issues, inconvenient stoppages or even disastrous breakdowns. Diagnosis of boiler room equipment is used to identify and prevent failures for which rapid corrective actions are necessary.
Annual maintenance
Annual inspections are crucial to maintaining the optimal safety and performance of your equipment. These inspections may expose problems that might otherwise go undiscovered during regular upkeep. Our knowledge and expertise will help you take advantage of your annual shutdown to improve the uptime, safety and overall efficiency of your equipment.
Boiler, burner and
water heater repair
We offer a variety of inspection, cleaning and repair services 24 hours a day, 7 days a week, available on request or by appointment for all brands of equipment. Our high-level service technicians have the inventory parts and technical expertise needed to diagnose and fix breakdowns and rapidly determine the measures required to safely return your boiler to its proper functionality.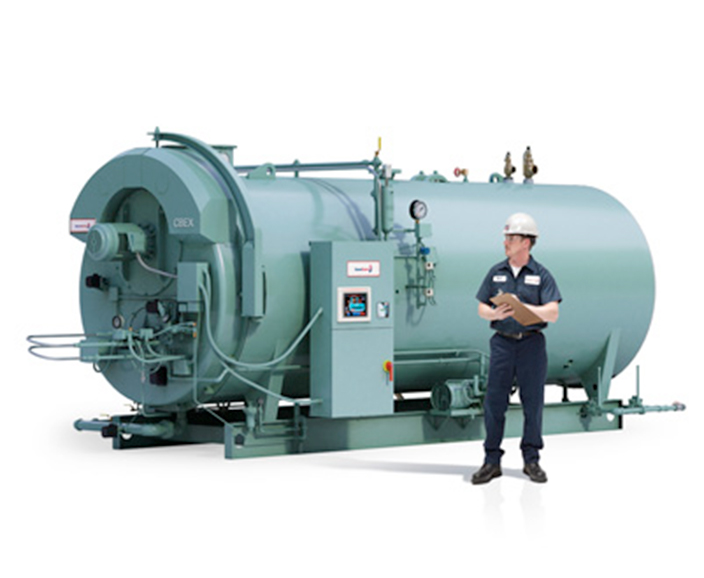 Start-up
Recent technological advances such as high turndown, low NOx emissions, linkage-free combustion control, draft control, variable-frequency drive (combustion air systems) and oxygen trim, are implemented on all types and sizes of burner systems to boost efficiency and decrease noxious emissions. Whether a new boiler needs to be made operational, an existing boiler requires service or complex combustion control technology, MATCO has qualified technicians to carry out the work with safety, efficiency and professionalism.
Conversions and control upgrades
OEM conversion applications and technological upgrades can significantly improve the operation of existing boilers. Conversion kits improve combustion efficiency, minimize heat loss, optimize plant operation and provide further safety features. Advanced control products, for instance the Cleaver-Brooks Hawk ICS system, have the ability to significantly improve plant efficiency by upgrading existing boilers instead of changing them. We also offer backup fuel conversions.